Wessel Lubberhuizen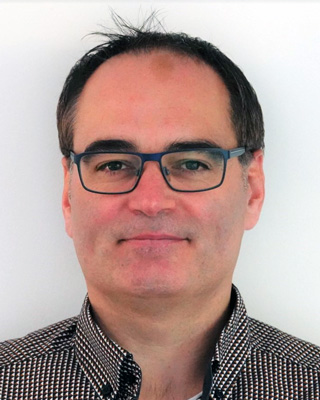 Wessel is a DSP System Architect / Senior Member of Technical Staff at Renesas, specialized in innovative solutions using digital signal processing, implemented in both hardware and software.
The Quest for the Perfect Asynchronous Sample Rate Converter
Status: Available Now
In audio applications you often need to convert audio streams from one sampling domain to another. When the clocks of these domains are unrelated and possible drifting, you'll need an asynchronous sample rate converter. In this talk we'll discuss ways to implement these with a minimal number of multiplications per sample, using multistage, multirate IIR filters based on all-pass filters and halfband filters, and polynomial interpolation using normal, transposed and partially transposed Farrow structures.
---